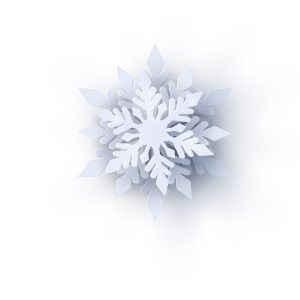 We Only Do Awesome Events….not boring ones!
The 2023 Christmas Party Season is almost upon us and for your delight, Awesome Events is hosting fantastic themed shared and exclusive Christmas Parties across London.
Following the success of Christmas 2022 Awesome are back with a new range of themed shared christmas parties and exclusive christmas parties!
Plus our award winning Bloomsbury Big Top is returning for the 2023 season and we look forward to hosting our new themes for 2023 – Cirque De Paris, Speakeasy, Totally 80's and Wonderville.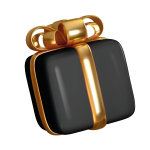 Shared Parties
Awesome Christmas Parties across London including sumptuous food, amazing entertainment and drinks packages!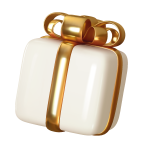 Exclusive parties
WOW Factor venues ideal for parties from 100 to 2000 guests.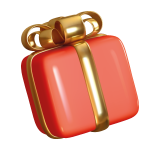 Drinks packages
Unlimited beer, wine and soft drinks packages available at both our shared and exclusive events!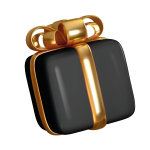 Themed events
For Exclusive Events choose from a variety of catering options to suit the style and format of your party!
London's finest Christmas Events
Our dedicated team of event managers are ready to guide you through the organisational process, working alongside you. From your initial enquiry and quotation through to the event itself, we aim to build your perfect Christmas event with your requirements in mind.
Have a look through our party options, and if you'd like to discuss things further feel free to give the team a call. Alternatively you can send us your details on the enquiry form and someone will be in touch. If you are going to book a Christmas Party then make sure it is an Awesome one!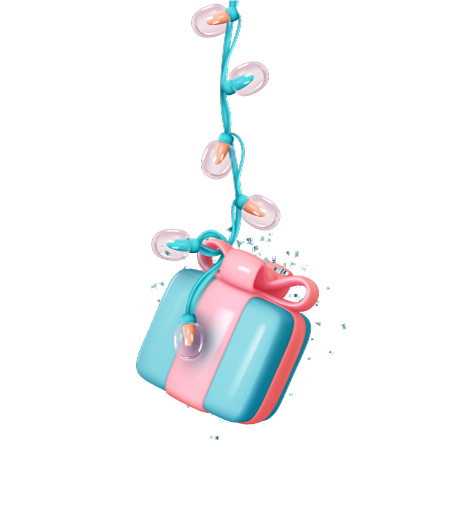 Shared or Exclusive Christmas Parties
Are you looking to join hundreds of other guests at a shared event? Or would you prefer an exclusive private event?
Whether you are looking to join in the party atmosphere at a shared Christmas party, or have an exclusive christmas event, Awesome has the answer. As the events management company behind these Christmas parties, Awesome designs and themes all the venues ourselves. We are not an agency selling tickets to someone else's party! As such you are always guaranteed to get the best deal directly. And as an incentive to do so, we offer the organiser of groups of over 40 a very special offer!
Awesome Christmas has an amazing selection of shared Christmas parties to showcase for the 2022 festive season. Enjoy a variety of entertainment and fun at one of our themed shared party nights this year as well as a three course seated dinner and sparkling reception.
exclusive Christmas Parties
Check out our new Awesome themed exclusive Christmas parties arriving towards the end of 2022. We have a huge selection of party options for you to mix and match from food to entertainment make the Christmas party your own with Awesome!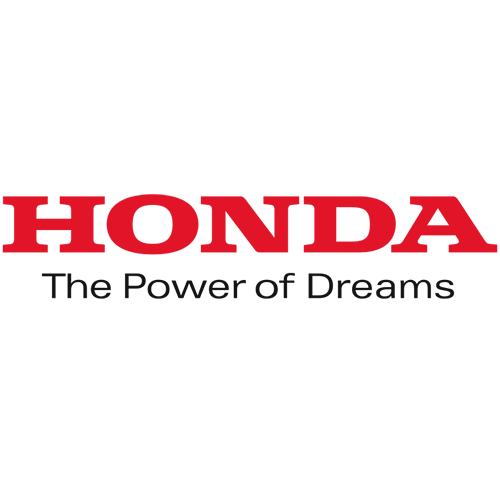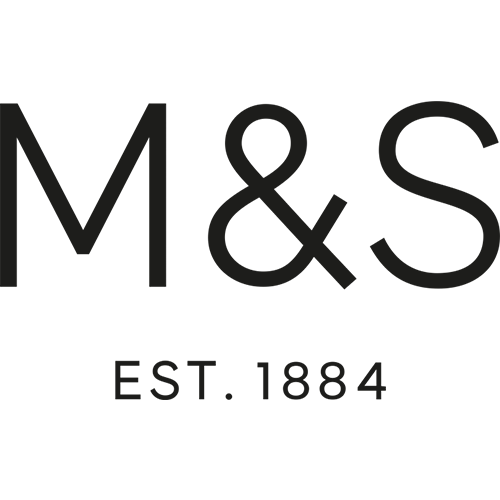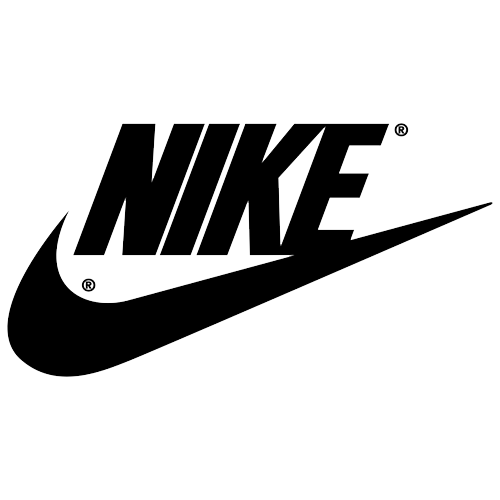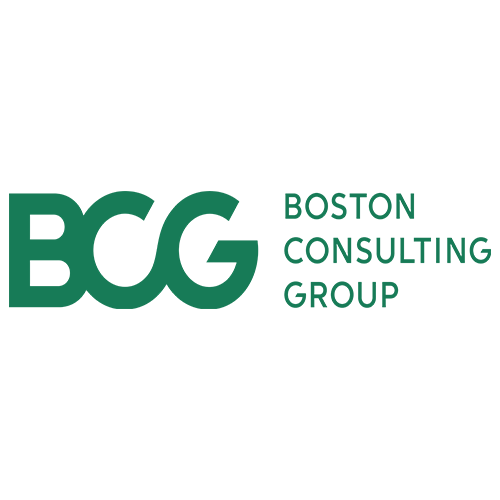 "Just wanted to say a huge thank you for all of your help during the event, we had about 150 kids and they all had an absolute blast!
The team have been a great support on both of our events this year and it's much appreciated."
"A huge THANK YOU making the SOBOM event last Wednesday such a great success.
I thought the whole event went really well and ran really well with an enormous thanks to yourselves and the team"
"Thanks again so much for such a fantastic event! We had a really great time,  you really hit the mark in every respect.
The attention to detail with the planning was incredible and the catering was fabulous from start to finish"