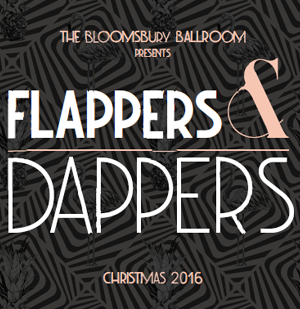 Capacities
Seated dinner: 150 – 300 guests
Bowl Food: 300 – 800 guests
Hidden in the basement of the iconic Victoria House, away from the beady eye of the law, the Bloomsbury Ballroom invites you into its secret world of 1920's opulence and glamour.
On arrival your guests will be required to share a password, if given correctly they will be lead through the big brass doors and down empty marble corridors
to the secret entrance where Flappers and cocktails await.
What the evening ahead holds is in your hands. A truly bespoke experience and
can be built to your requirements with our team organising the perfect food, drink and entertainment package for your guests.